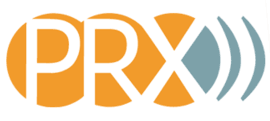 Yes, gang, we've enjoyed the radio play on CIUT so much, we're hungry for more! The Red Panda Adventures and Black Jack Justice are now available for broadcast license through PRX, the Public Radio Exchange, and they're free as a bird for any station that wants to play 'em!
What we're hoping each and every one of you will do is email the links to the series pages to the program director or general manager of your local public radio station, campus or community station, what have you, with a quick note about why you love the shows and want to hear them over the air!
Help the DRT army grow! Email these links today!
http://www.prx.org/series/31690-black-jack-justice