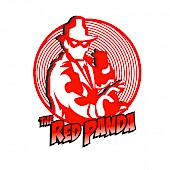 Our 16th season of storytelling podcasts begins the way the first one did - with all-new, two-fisted pulp adventures of those masked marvels, The Red Panda and The Flying Squirrel!
September 1939 - the world spins further into war, while our heroes resume their own private war with crime - but can the two things really be separate any more?
New episodes on the 1st and 15th of every month. Season 16 powered by Patreon. Visit www.patreon.com/GreggTaylor to support the creation of new stories.
Download a Copy
Download a Copy