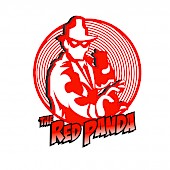 Red Panda Chronicles 07 - The Sinister Simian part 2 of 2
There's no arch-nemesis like an old arch-nemesis, we reflect as we bring our 16th season of original audio programming to a close!
An all-new audiobook treatment of part 2 of a 2-part Red Panda short story, written and read by Gregg Taylor. Season 17 begins in September. Decoder Ring Theatre is powered by Patreon. Visit www.patreon.com/GreggTaylor to support the creation of new stories.
Download a Copy
Download a Copy